Fire up the grill and start your summer party with some great refreshing cocktails!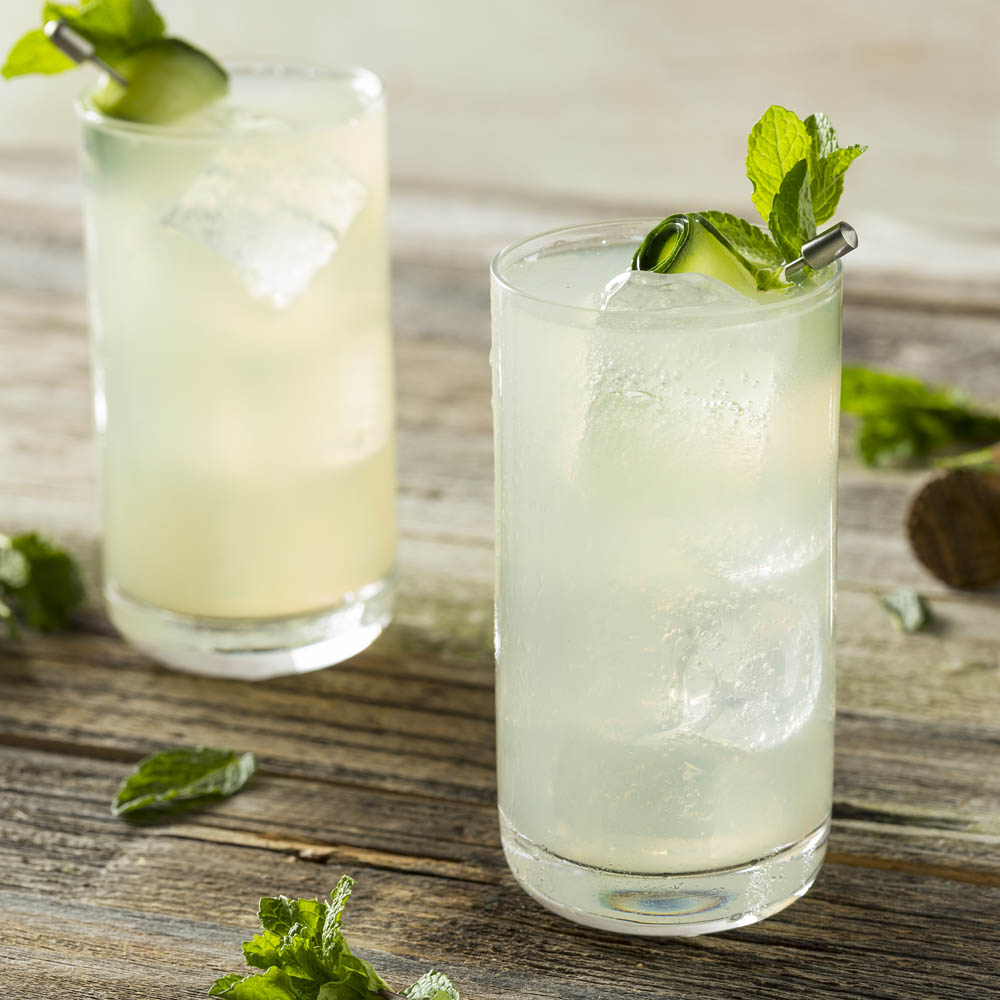 Not many drinks say "Summer Party" quite like the margarita does.
Try this recipe:
Tommy's Margarita Cocktail
Ingredients:
Good quality Tequila*

½ oz.

agave nectar

1 oz. fresh lime juice
How to make:
combine ingredients in a cocktail shaker

fill the shaker with ice, and shake vigorously until the tin or glass feels frosty on the outside.

strain the cocktail over a glass filled with fresh ice and garnish with a wedge of fresh lime.
*Bill's Package Store suggests using Jose Cuervo Tequila
Summer Treacle Cocktail
This classic cocktail has the Old Fashioned at its core but is given a fresher summer twist with dark rum and fresh apple juice.
Ingredients:
1 ½ oz. dark rum*

3 dashes

Angostura bitters

½ oz. sugar syrup

¾ oz. fresh-pressed Granny Smith apple juice

strip of orange peel to garnish
How to make:
combine the rum, bitters, and sugar syrup in a rocks glass and fill with ice

stir until the glass is chilled and the liquid has doubled in volume.

add a little more ice to top off the glass, and gently pour the apple juice to float on top.

Twist the strip of orange peel, spraying its oils around the glass before placing it in the drink.
*Bill's Package Store suggests using Captain Morgan Spiced Rum.
Cucumber Collins Cocktail
Perfect for summer because it's light and fresh for a hot summer day.
ingredients:
1 oz. Gin*

¾ oz.

elderflower cordial

¾ oz. lemon juice

4 thin cucumber slices

3 ½ oz. soda water
How to make:
Pour gin, cordial, lemon, and half of the cumber slices into a tall glass and gently stir.

Fill the glass with ice, then top with soda water.

Stir gently again and garnish with final cucumber slices.
*Bill's Package Store recommends Seagrams Gin.
---
For more recipes, ask our friendly and knowledgeable staff. Just make sure you get your wine and spirits from the great selection at Bill's Package Store.
At Bill's Package Store, we offer superior quality, top-shelf brands of your favorite liquors and wine at the lowest prices in Clarksville, TN. Call (931) 647-5566 or visit us at 1651 Fort Campbell Blvd Clarksville, TN.